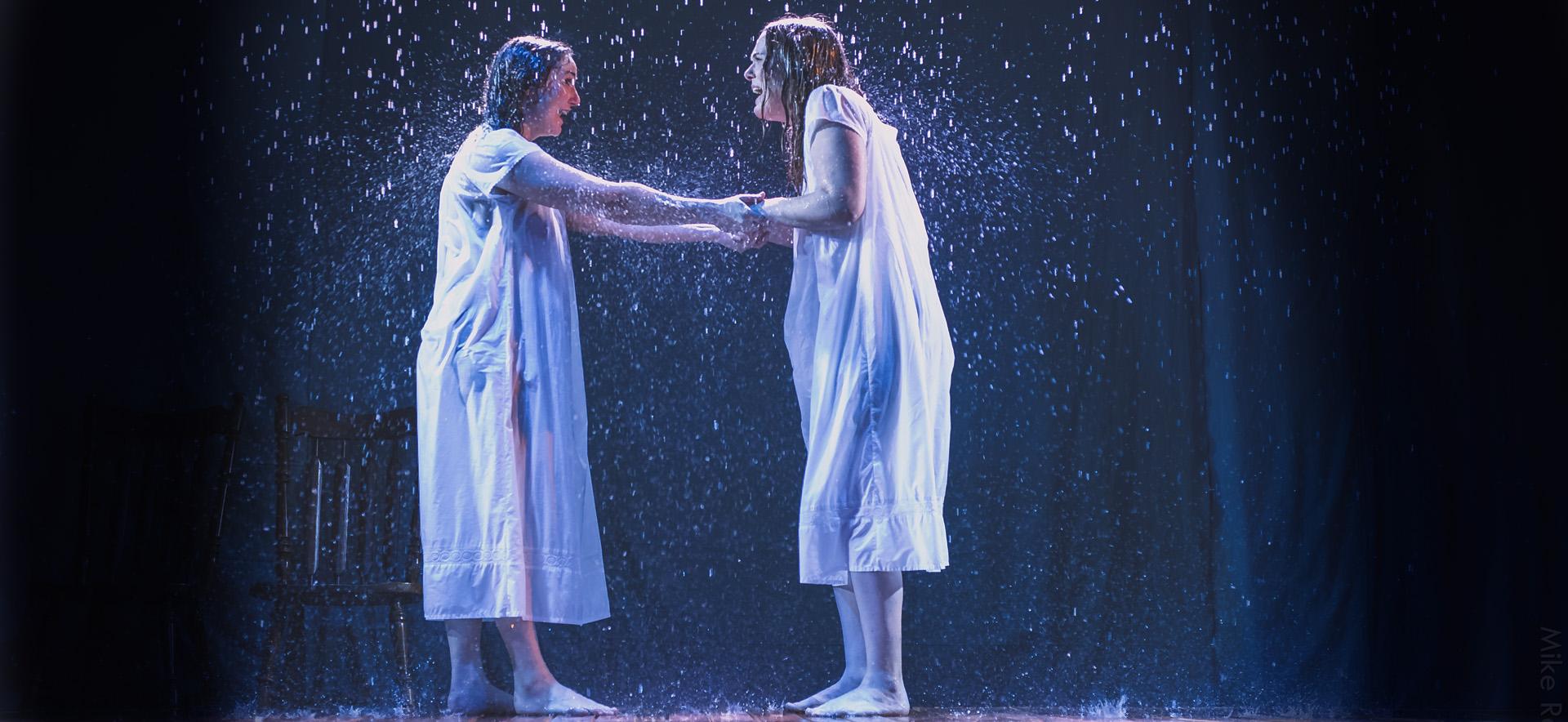 Become a Member of Alley Repertory Theater (ART)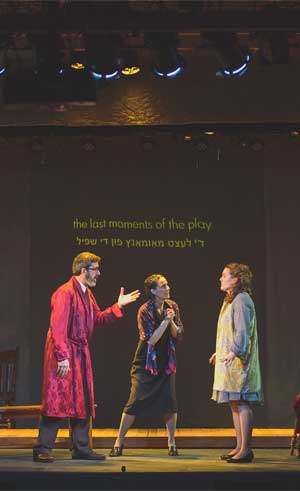 Alley Repertory is bold, risk-taking theater in Boise, Idaho committed to creating extraordinary artistic experiences for artists and audience members.
Since 2008, we have grown into a theater of, and for, our community. We are committed to working intentionally and rigorously to break down barriers to attending, learning, and creating theater—including those based on race, gender, sexuality, ability, and economics.
Our passion is making fierce plays that create conversation, social awareness, and radical joy.
Consider supporting Alley Rep with a recurring monthly donation to keep this kind of artistic storytelling alive. Or, if you'd rather, throw us a one-time gift and boost our ability to amaze you with what we an do with it.