Meet the cast and director for Hot Asian Doctor Husband
.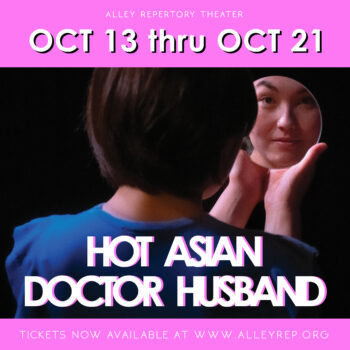 To kick off their 2022-23 series "Powered by the Times in Which We Live", Alley Repertory Theater selected Leah Nanako Winkler's Hot Asian Doctor Husband.
This play had its world premiere in 2019 as performed by Theatre Mu at the Mixed Blood Theater in Minneapolis, Minnesota. Half romantic comedy and half modern day Japanese folk tale, this play explores what culture means to oneself and the weight of carrying those responsibilities forward.
Featuring a diverse cast of seven, the play also brings performers to the stage with a wide-range of experience. From veterans of film and stage to students setting out on their path, the cast of Hot Asian Doctor Husband is excited to bring this story to the stage.
Hot Asian Doctor Husband: The cast
Lily Yasuda is back on the Alley Rep stage for the second time, last appearing in 2018's The Cake by Bekah Brunstetter. Yasuda wears many hats, including heading up Boise Contemporary Theater's BIPOC Playwright's Festival, but writing is her preferred medium.
Janet Lo, too, is making a return to the Alley Rep stage. Lo's career in theater, film, radio, and television has taken her all over the world and was last on the Alley stage in 2017's Bull in a China Shop by Bryna Turner.
John Wicks has been with Alley Repertory Theater in a variety of capacities since spring of 2019 and joined the staff in 2020. Wicks was in 2019's Bernhardt/Hamlet by Theresa Rebeck and co-directed The Royale by Marco Ramirez in 2022.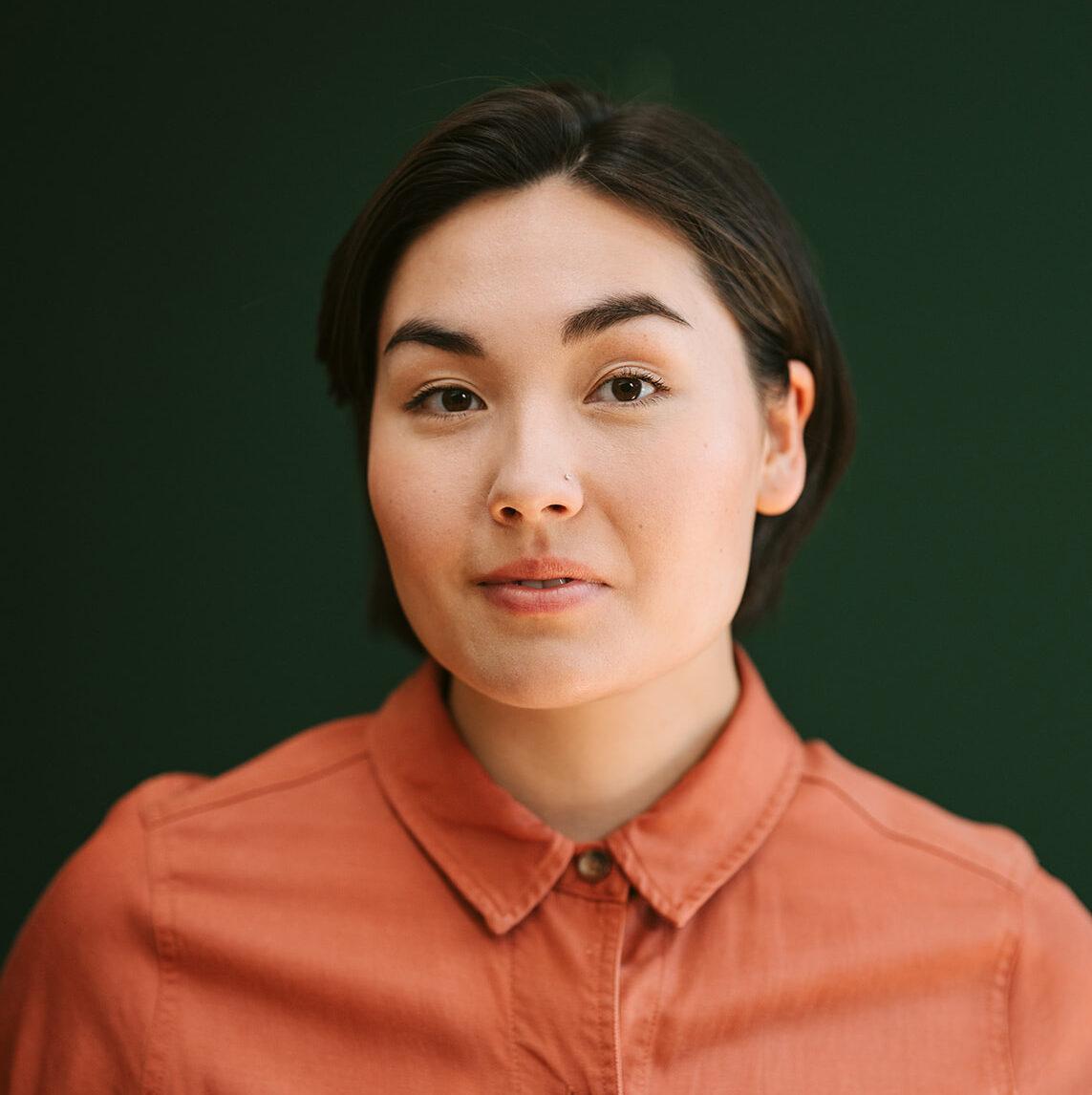 Four other members of this cast will be making their Alley Rep debuts. Dave Boutdy is hopping into the role of actor for the first time but it's definitely not his stage debut. Boutdy has performed in the music field for 18 years, taking on exciting roles of dancer, producer, songwriter, and technical director.
Jake Atkinson is a Boise native and it's possible you've seen him in roles at Boise Little Theater. Atkinson also does improv with Recycled Minds and Creatively.
Talia Martinez and Aneshia Morishita are both students currently pursuing their Bachelor Arts degree at Boise State University. Martinez was most recently in The Merry Wives of Windsor with The Boise Bard Players. Morishita was recently in Spongebob: The Musical at Boise State.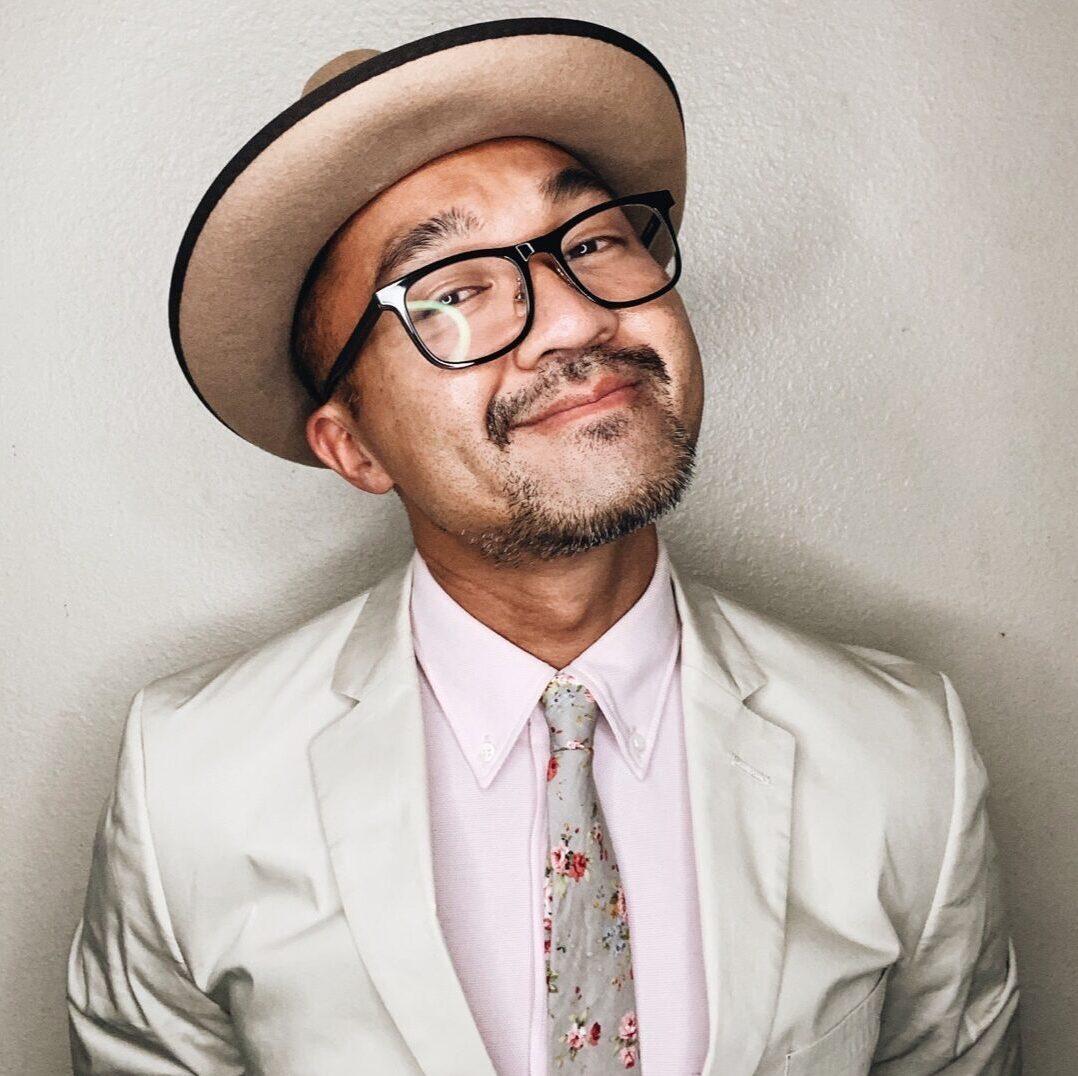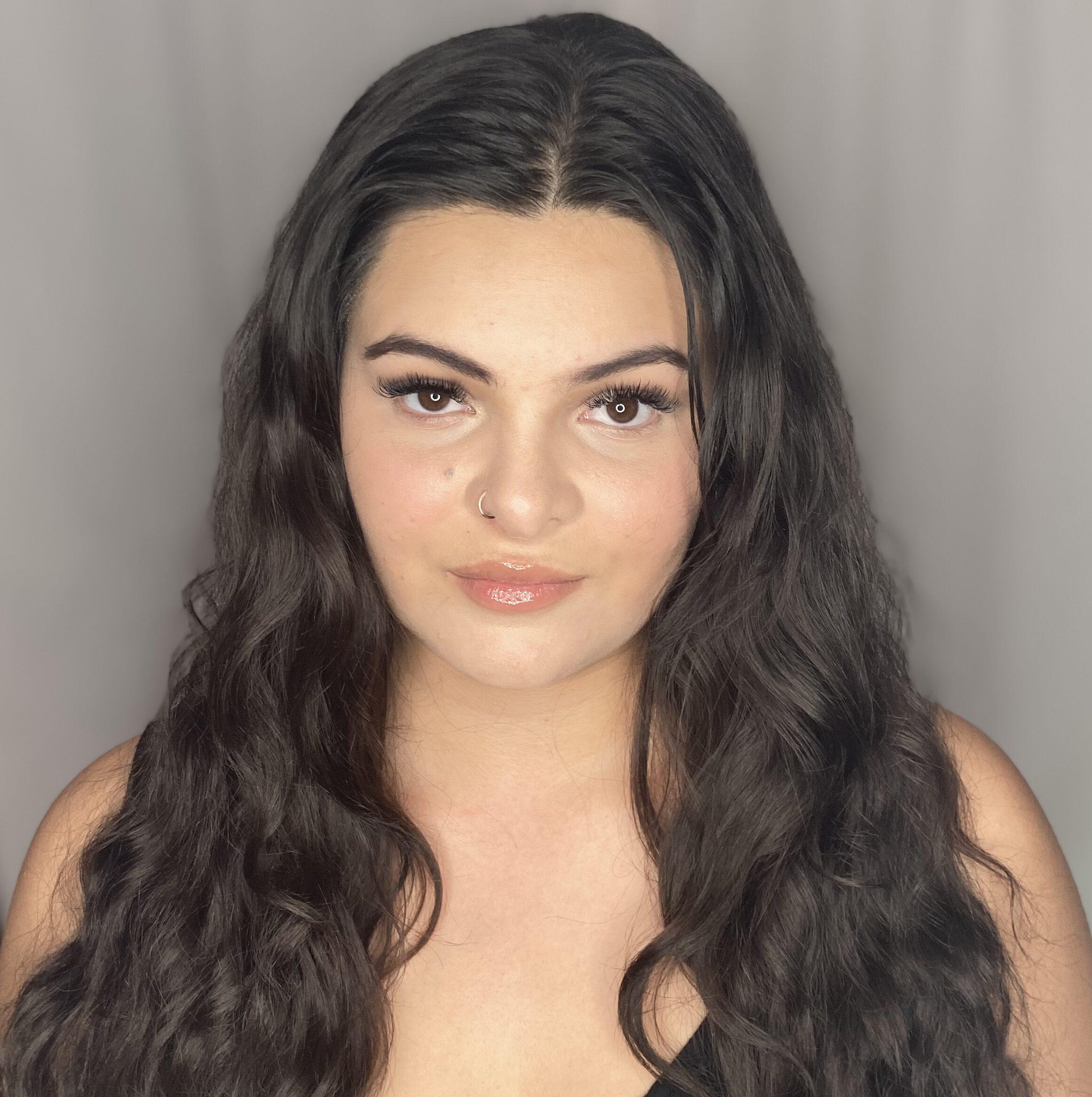 The director for Hot Asian Doctor Husband
Daniella Wheelock is a Chicago-based theatremaker and community builder and has worked with numerous theaters across the United States. Some of these include: Milwaukee Repertory Theatre, Chicago Public Library and Echo Theatre Company.
When discussing Hot Asian Doctor Husband, Wheelock mentioned in her director's note for the show program, "This play is about this, of course, but it's also about love and grief and what we think we can control. More than anything, it's about reminding us that the people that we love give us strength and power and that we are the keepers of our own culture."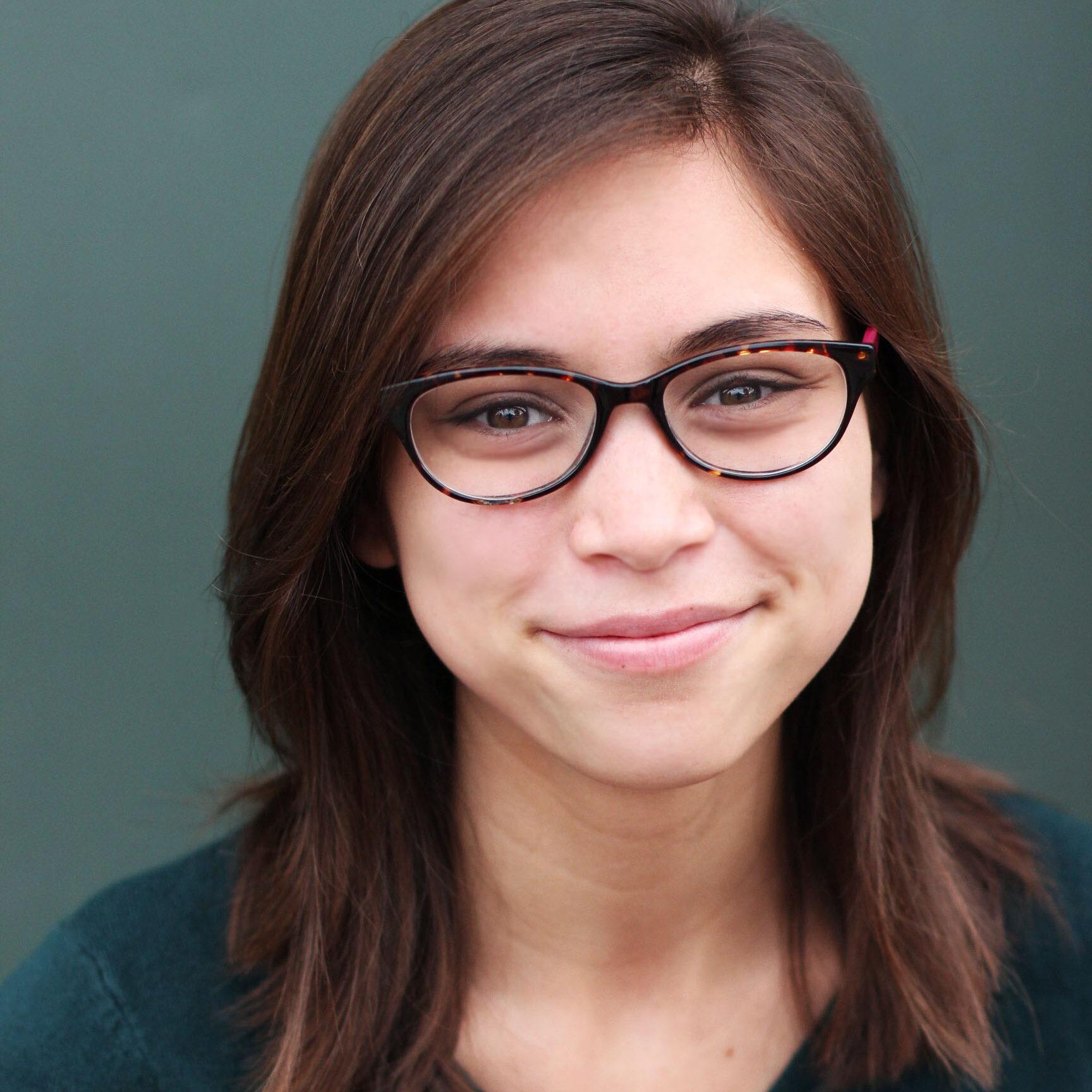 Hot Asian Doctor Husband runs October 13 thru October 21 at Visual Arts Collective in Garden City.
*image credit for Janet Lo photo: Brooke Burton