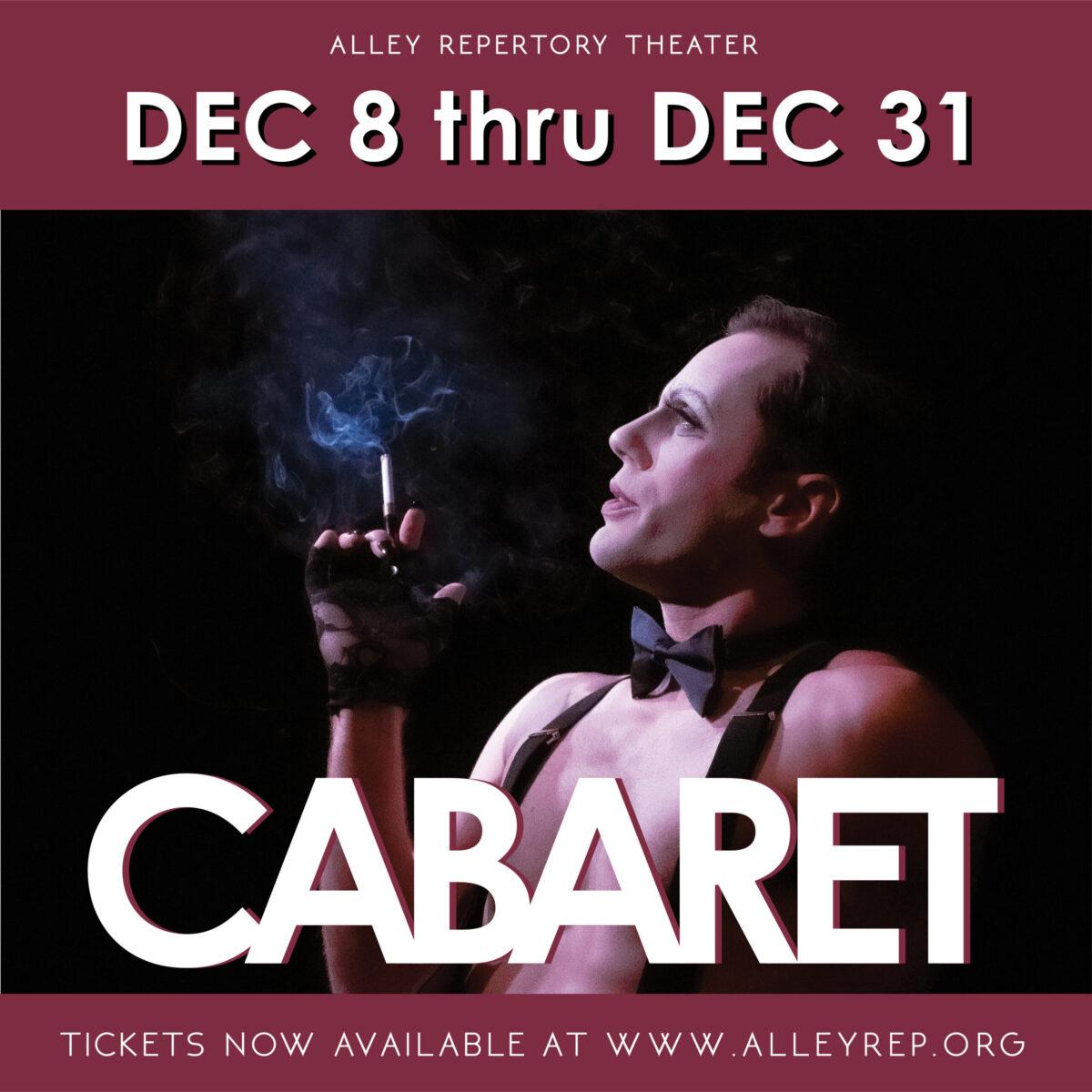 "Leave your troubles outside. So – life is disappointing? Forget it! In here life is beautiful." – Emcee, Cabaret
This December, Alley Repertory Theater brings to the stage Cabaret, the 12-time Tony Award winning musical. Based on the play by John Van Druten and stories by Christopher Isherwood, with music by John Kander, lyrics by Fred Ebb, and book by Joe Masteroff, this musical takes place in 1920s Berlin.
Set in a decadent nightclub, as the 1920's draw to a close, a garish Master of Ceremonies welcomes the audience to forget all their troubles at the Kit Kat Club. With the Emcee's bawdy songs as wry commentary, Cabaret explores the dark, heady, and tumultuous life of Berlin's natives and expatriates as Germany slowly yields to a second World War. While the world unravels outside, in the cabaret, life is beautiful.
Co-directors Jodi Eichelberger and Buffie Main, along with Musical Director Dr. John Hamilton and choreographer Lisa Lechner, are part of the team helping bring this production to life. Step into the cabaret this December to find out for yourself!
New experience
In bringing the world of Cabaret to a vibrant opening, an immersive pre-show experience will provide a new way (to Alley Rep) in entering the Visual Arts Collective and watching the show. Beginning at the patio, and ending at cabaret-style seating, come witness for yourselves the transformation of the VAC into Cabaret's Kit Kat Club.
We don't want to give too much away so prepare yourself by arriving early to experience all the pre-show happenings.
New Year's Eve with Alley Repertory Theater
Ring in the new year on closing night of Cabaret, with celebratory drinks, food, and merriment (and of course, a show). This New Year's Eve party is one you don't want to miss! Check out our party page to learn more about what's included with the ticket price and more.
Meet the cast of Cabaret
Actors, singers, dancers, Drag, and burlesque performers are among those comprising the cast of 15 for this production of Cabaret. Some are veterans you'll recognize from previous Alley Rep productions, like La Cauge Aux Folles, Indecent, The Rocky Horror Show, and Priscilla Queen of the Desert: The Musical, to name a few. And others will be making their Alley Rep debut, bringing a breadth of knowledge and experience to the stage. *(To see full bios of all performers, please check out our Instagram and Facebook pages.)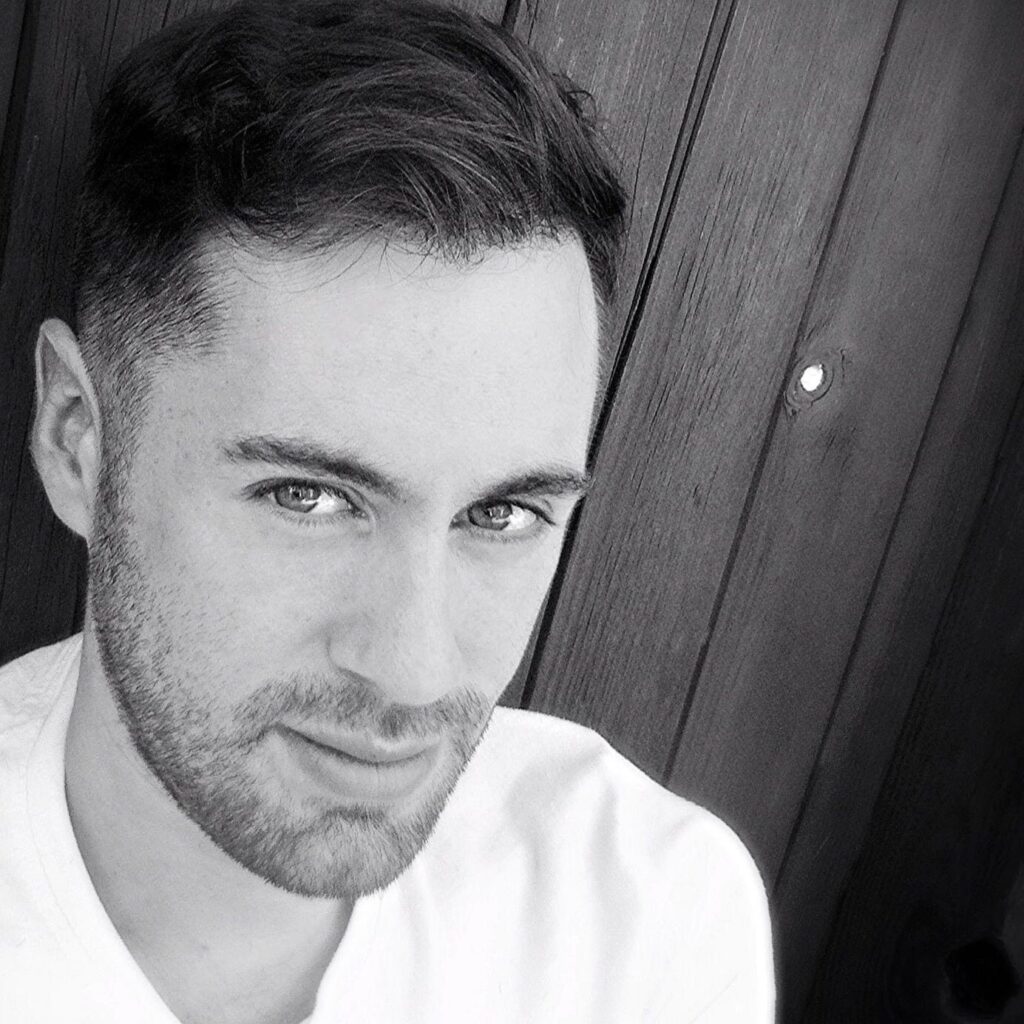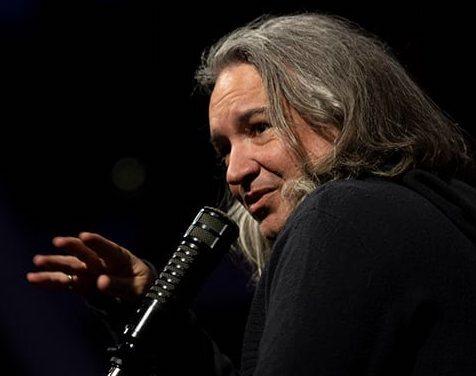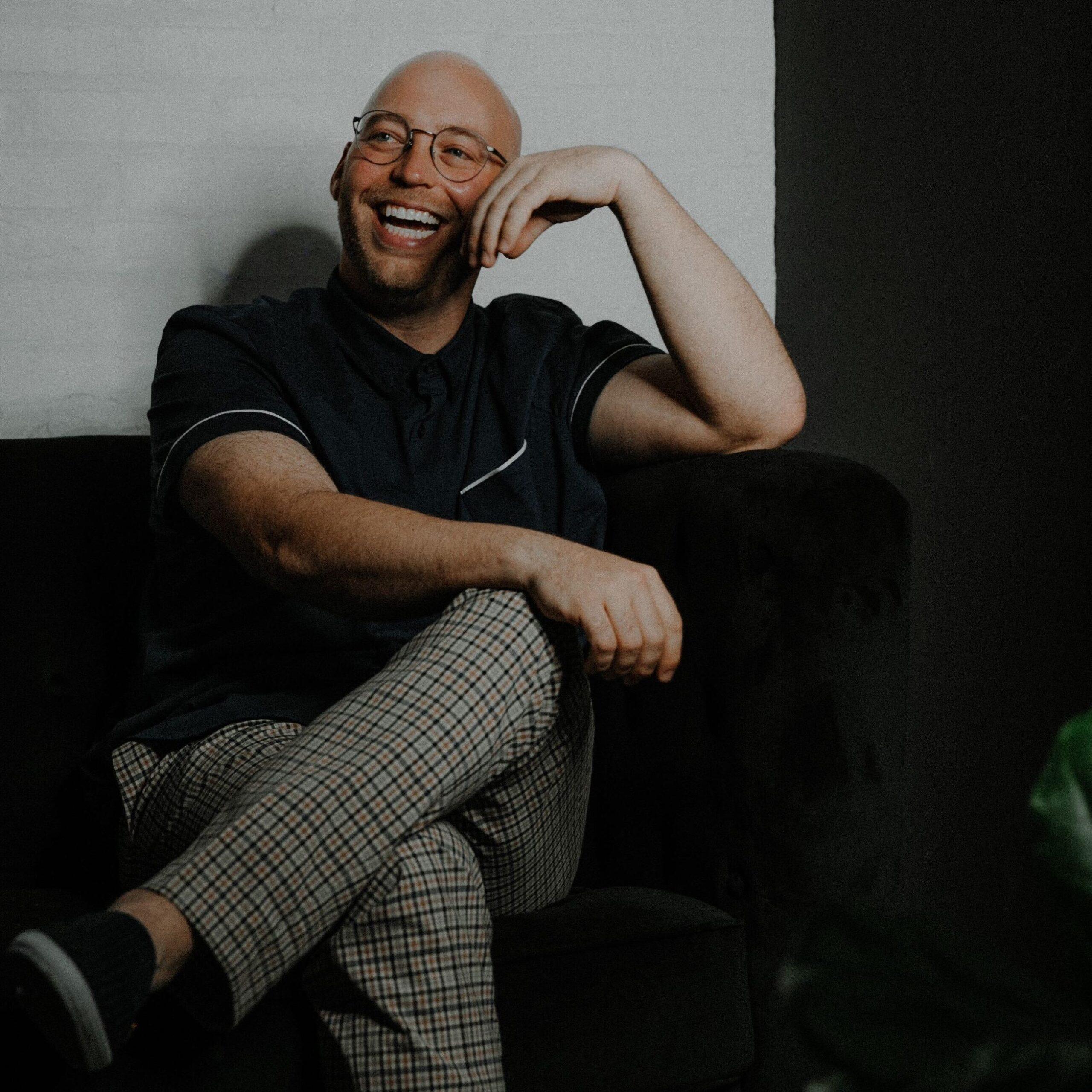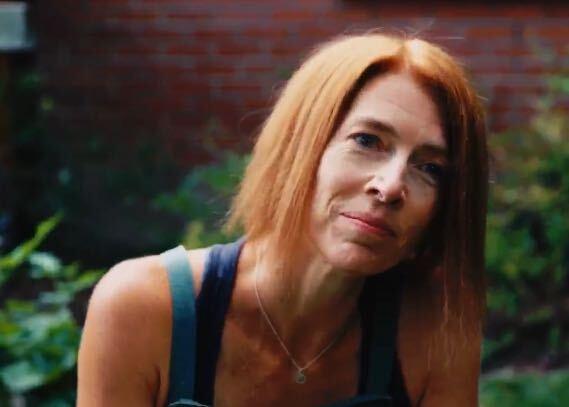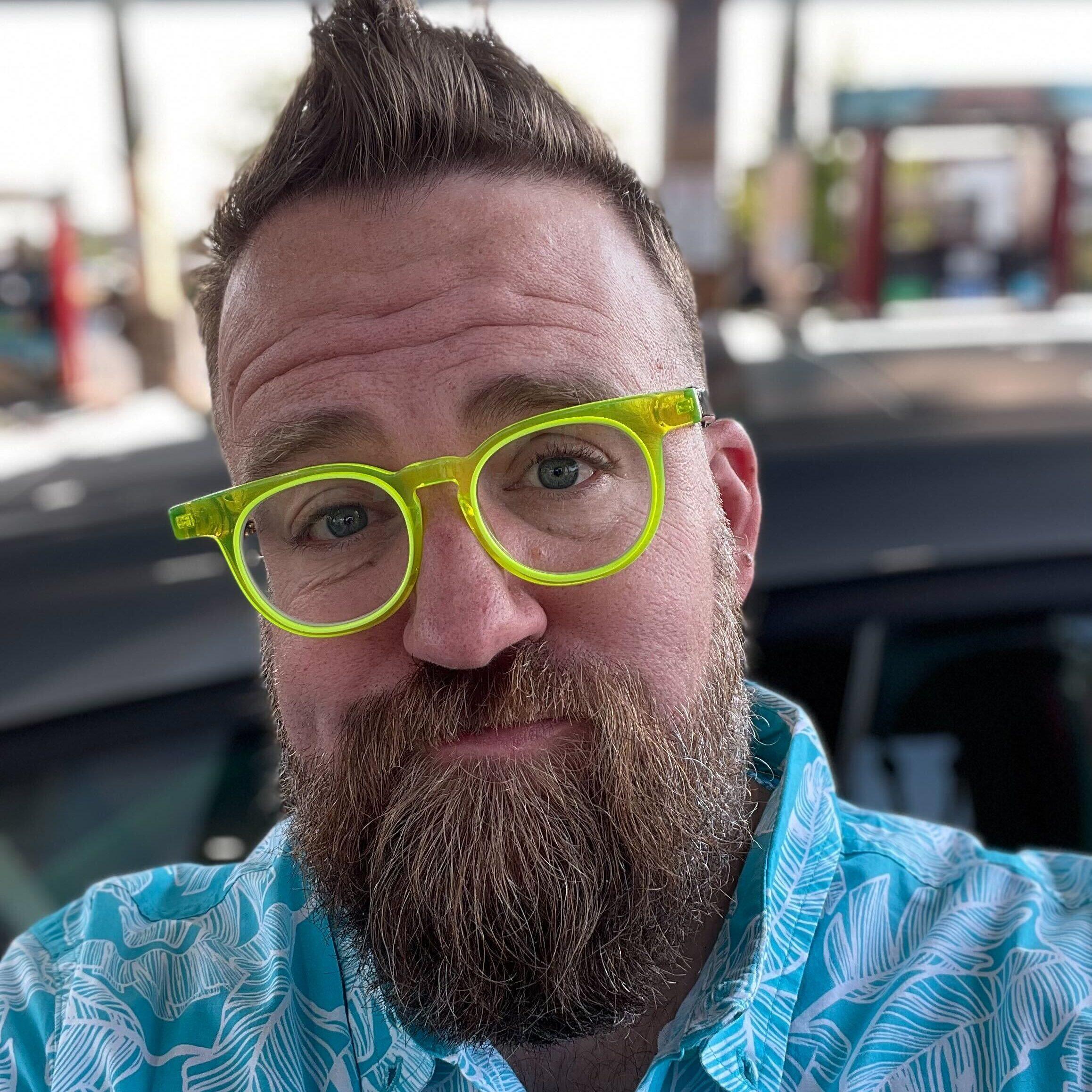 These outstanding performers are accompanied by three talented musicians: Chad Spears on the piano, Andrew Pearson on percussion, and Rhiannon Terry on the woodwinds.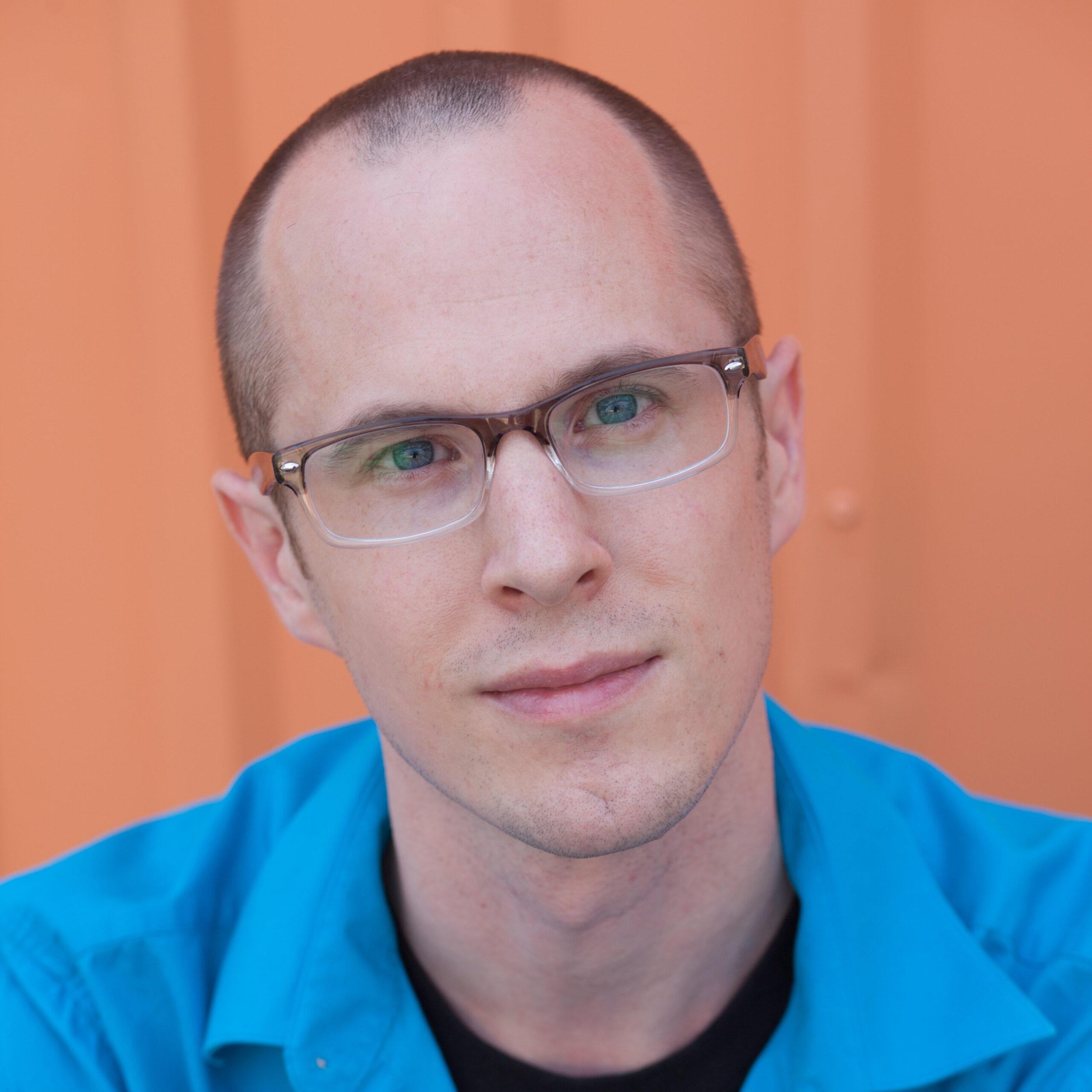 Cabaret runs December 8 thru December 31 at the Visual Arts Collective in Garden City.
Check out interviews with co-director Buffie Main at Boise State Public Radio and City Cast Boise and a video promo on YouTube.