Alley Rep: A return to in-person performances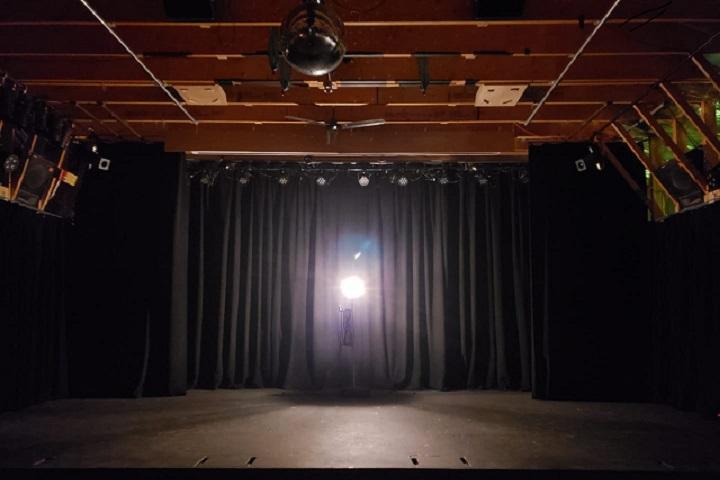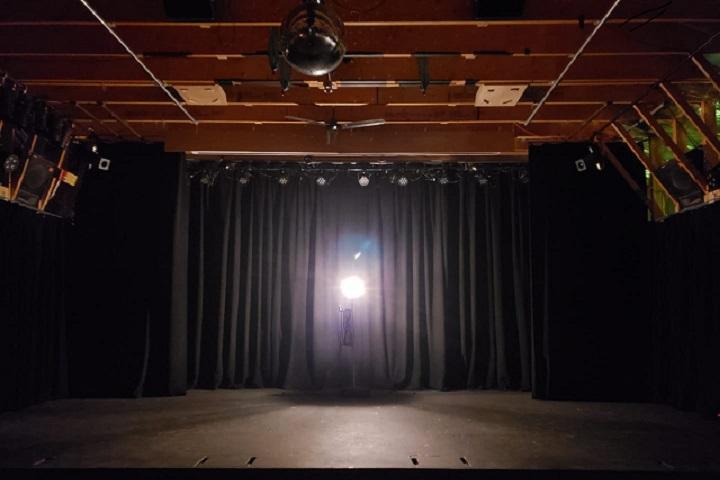 The Alley Repertory Theater board discusses performances coming back to stage after nearly two years away.
Art is important.
If anything, the COVID-19 pandemic has proven that creative work is more important than ever.
We hunger to put these emotions to use, instead of holding them in. We're seeking words, music, and visual representation of the chaos, busting loose after months of being trapped inside. We long to connect with a crowd IN PERSON and away from social media.
We want to laugh and have that sound mingle with others. Even if we can't get too close, our laughter can join together, reminding us that we still have community.
Theaters around the world aim to entertain and Alley Repertory Theater is no different. We want people to grow through a shared event and to keep our audience, performers, and staff safe. There was a lot of consideration placed in bringing back theater to the stage at Visual Arts Collective. And we kept coming back to the word community.
Our audience is not simply a random group of people who happened to buy tickets, and we won't treat you as such. We aim for this community to be as safe as possible so that we can come together over and over and over again.
The only way to get through this global pandemic is to watch out for each other, and keep each other safe as we can, using the info we currently have. In navigating these waters, we will pivot as needed if new information is supplied by scientists and health professionals.
At this point in the pandemic, we require masks and either proof of vaccination or a current negative test result for all performances of Priscilla Queen of the Desert: The Musical. This is to provide the safest experience while still doing the creative work to facilitate that human connection we crave.
We've missed the energy of a live performance. We've missed your applause. Thank you for supporting us as we reset and reimagine what theater looks like right now.